Imagine…
a community of people connecting beyond a specific time or place. Imagine a community where you can find hope, purpose, and friendships, even during a season of social distancing and uncertainty. Even while life is changing, St. Stephen's is a place to explore faith and discover a deeper connection with God. We ARE the Church, wherever we gather, because the presence of Jesus is not socially distant. In-person and online options are available for most ministry groups.
Worship & Prayer Schedule
Sunday
8:00 AM Holy Communion
9:00 AM Sunday School (all ages)
10:30 AM Holy Communion and on FB Live

Wednesday
11:00 AM Bible Study
12:15 PM Healing & Holy Communion Service

Weekly Schedule
Holy Communion is celebrated in the church and on Facebook Livestream.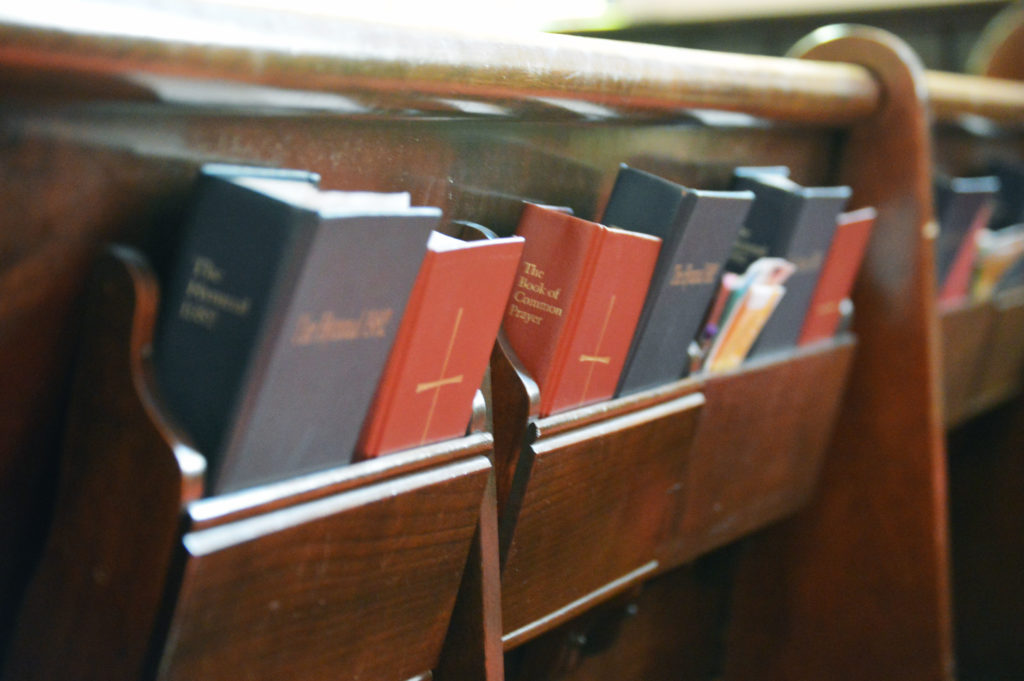 ABOUT
We are an all-generations community who love the gospel of Jesus Christ.
RESOURCES
Continue your spiritual journey online and in the comfort of our own home.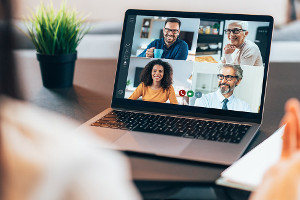 MINISTRIES
Men, women, and youth groups for study, discussion, and prayer.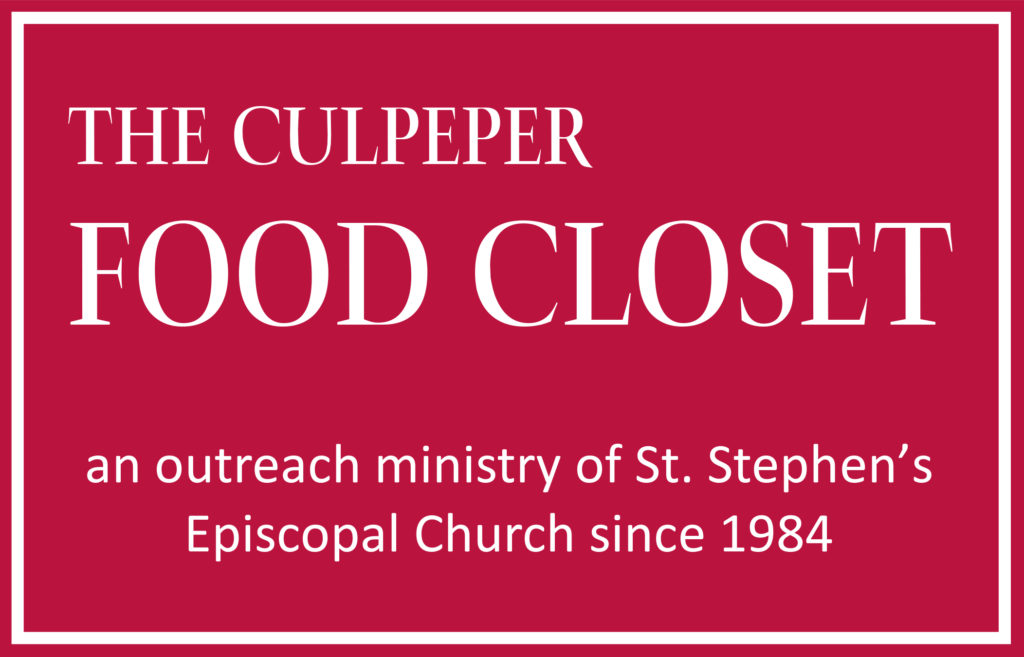 CULPEPER FOOD CLOSET
Food and personal care items for Culpeper families and individuals in need of assistance.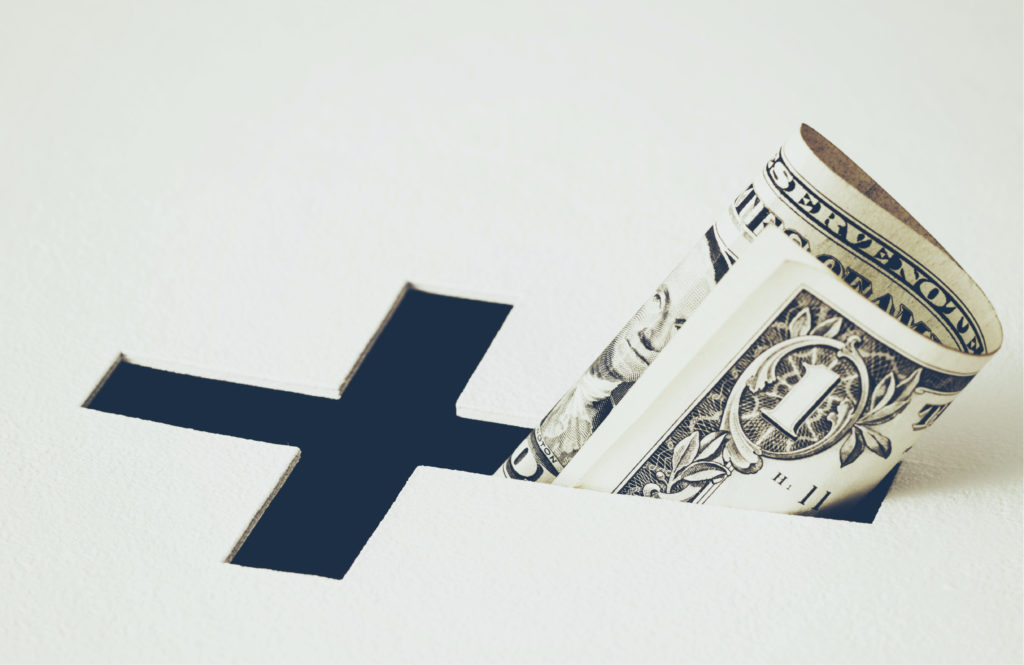 GIVE
Honor God as your provider and remind yourself that all of your resources belong to Him.